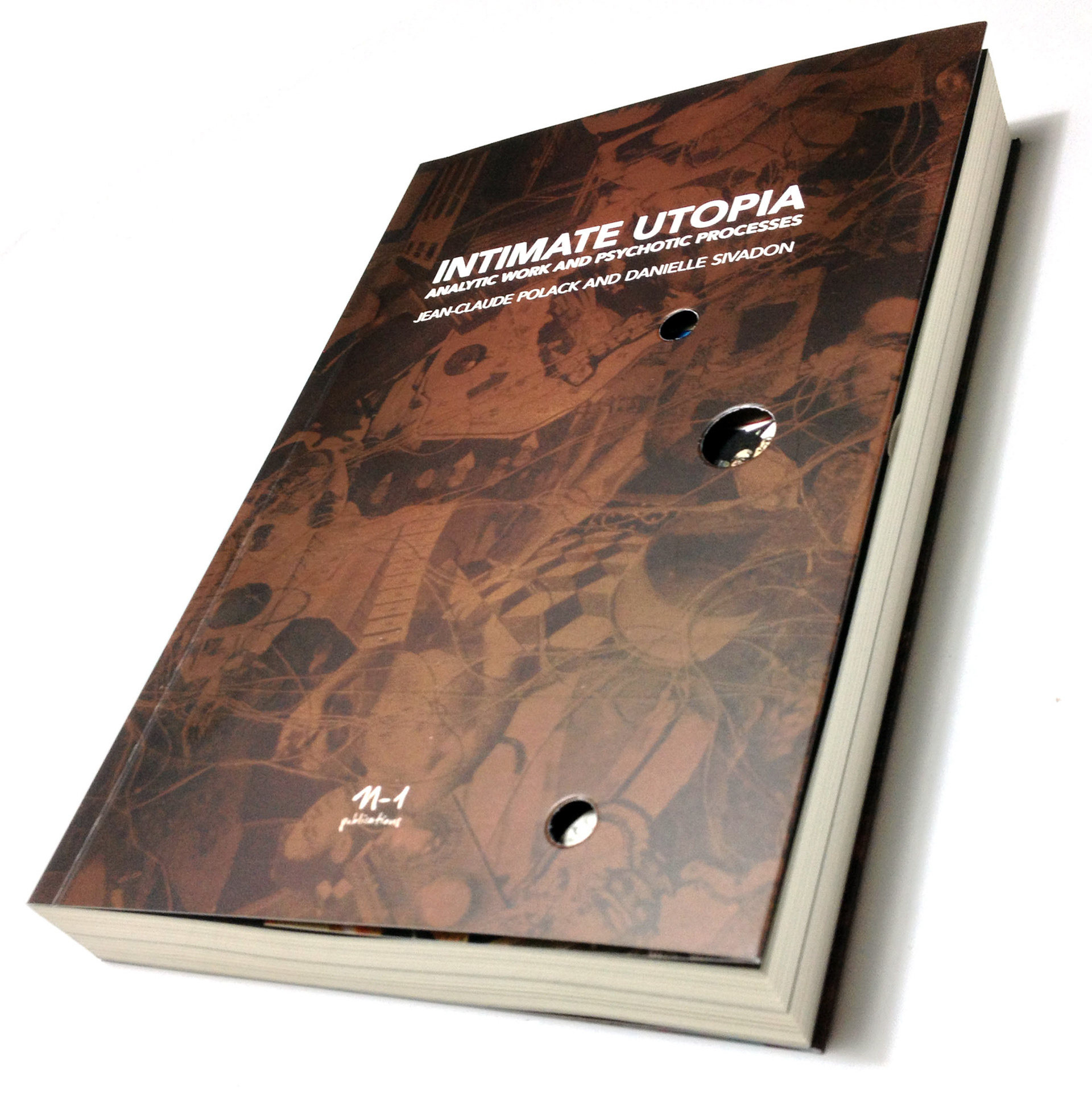 Book informations / Informações sobre o livro
Title / Título: Intimate Utopia / A íntima utopia
Author / Autor: Jean-Claude Polack and Danielle Sivadon
Translation to portuguese / Tradução para o português: Hortencia Santos Lencastre
Translation to english / Tradução para inglês: Andrew Goffey
Year / Ano: 2013
Number of pages / Nº de páginas: 384
Bilingual edition / Edição bilíngue: Portuguese/English
Size/Dimensões: 14,8x21cm
ISBN: 978-85-66943-02-3
Preço de capa: R$ 60,00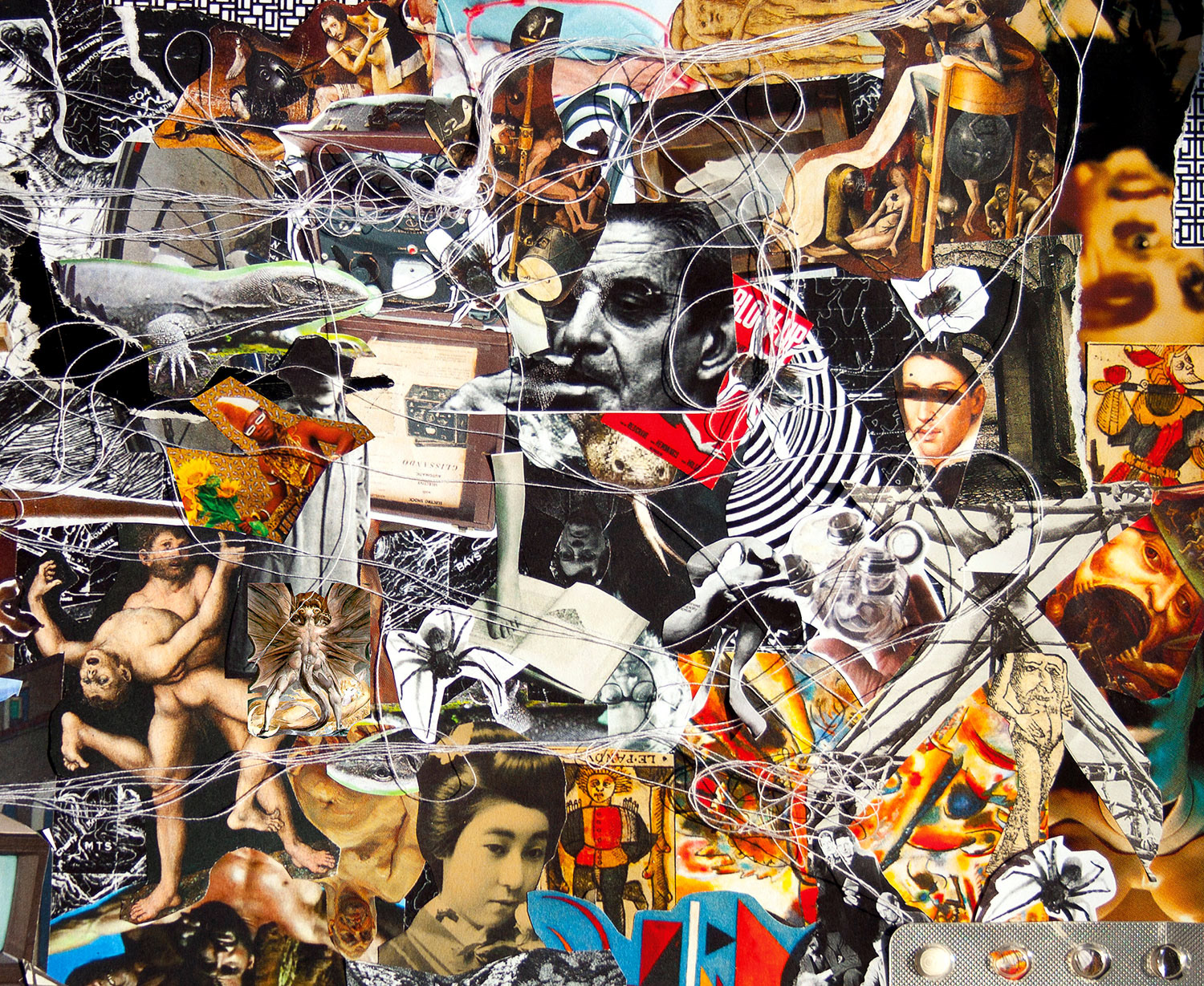 Intimate Utopia
 is a work aimed at all those who would not renounce to the accompany of madness, "this fragment of a mirror that each one of us keeps at arms length so that our own ruptures might be less strange to us." From the reports of eight singular clinic experiences, the psychiatrists Jean-Claude Polack and Danielle Sivadon, inspired in part by Guattari and the schizoanalysis, seek to stimulate new approaches on the theme, establishing connections between clinics, literature, the plastic arts and music. An instigating work, written in an accessible manner, that puts in discussion the clinic work at the same time it shows the human dimension of psychosis.
A íntima utopia
 é uma obra destinada a todos aqueles que não querem renunciar ao acompanhamento da loucura, "esse fragmento de espelho que cada um carrega com grande esforço para que lhe sejam menos estranhas suas próprias rupturas". A partir do relato de oito experiências clínicas singulares, os psiquiatras e psicanalistas Jean-Claude Polack e Danielle Sivadon, em parte inspirados por Guattari e a esquizoanálise, procuram estimular novas abordagens sobre o tema, estabelecendo conexões entre a clínica, a literatura, as artes plásticas e a música. Trata-se de uma obra instigante, escrita de maneira acessível, que discute o trabalho clínico ao mesmo tempo em que mostra a dimensão humana da psicose.
About the authors / Sobre o autores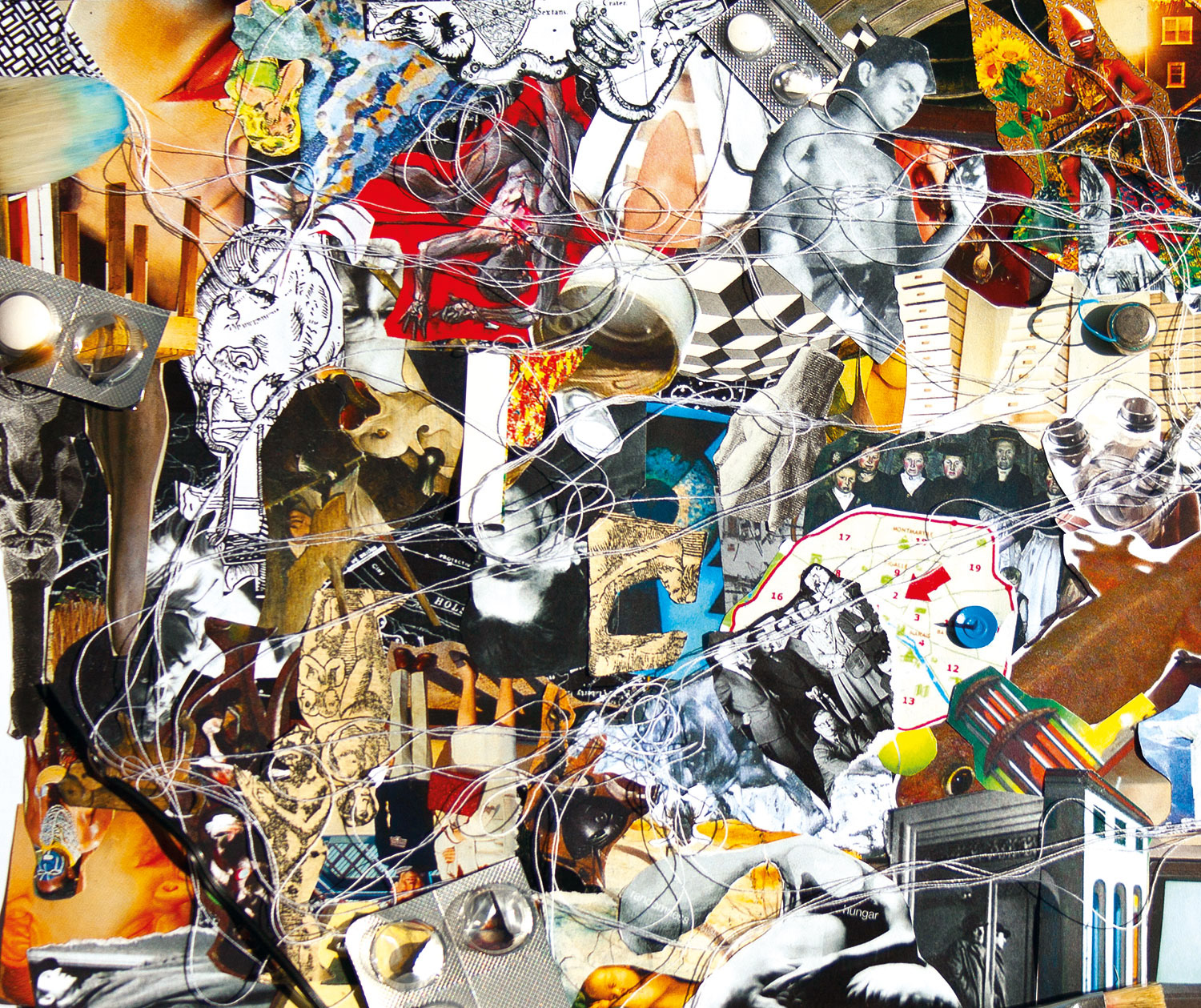 Jean-Claude Polack
and
Danielle Sivadon
are psychiatrists, psychoanalists and editors of the Chimères magazine, founded in 1987 by Félix Guattari and Gilles Deleuze. They both worked with Jean Oury and Guattari at the Clinic of La Borde, as also directed a movie about the catalan psychiatrist, François Tosqueles (1912-1194), one of who inspired the instituitional psychotherapy.
Jean-Claude Polack
e
Danielle Sivadon
são psiquiatras, psicanalistas e editores da revista Chimères, fundada por Guattari e Deleuze em 1987. Ambos trabalharam junto a Jean Oury e a Félix Guattari na Clínica de La Borde, e dirigiram um filme sobre o psquiatra catalão François Tosqueles (1912-1994), um dos inspiradores da psicoterapia institucional.